Packages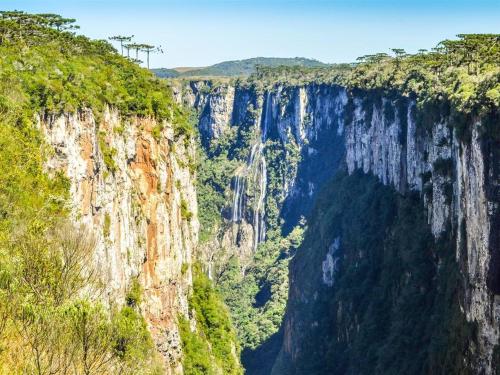 Holiday Packages

Enjoy the extended holidays of 2018 to visit the Canyons region. Our packages include special items and guide for the visit of the Itaimbezinho Canyon, the region's most visited canyon.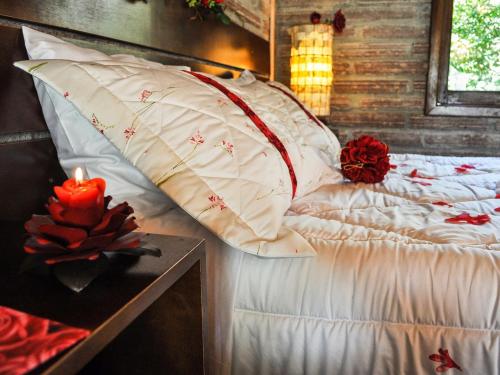 2018 Honeymoon

Our cottages have what you have always dreamed of for a perfect honeymoon: a breathtaking view without leaving the room and much comfort.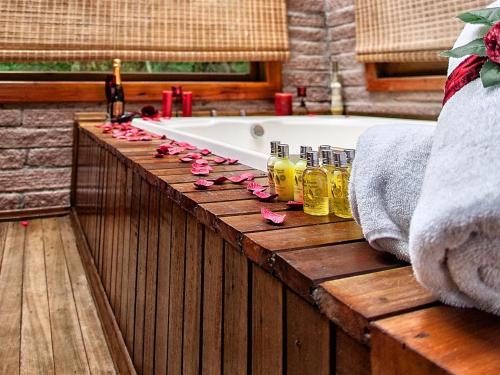 Wedding Anniversary 2018

A special date deserves a special package: basket with chocolates, room decorated with rose petals, candles, etc.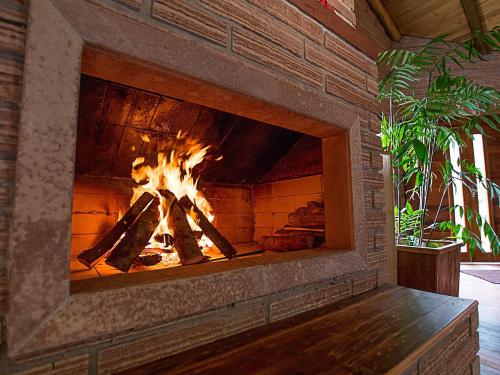 2018 Romantic Weekend

A weekend can last long enough to be unforgettable. With quiet, a romantic chalet, comfort and beautiful scenery, it gets even better.